Last month's LA Conservancy Awards Luncheon wasn't the only fun we had while on the job. We also attended the California Preservation Foundation (CPF) Conference in Pasadena, and spent some QT (quality time) team building at BLVD Kitchen!
CALIFORNIA PRESERVATION FOUNDATION CONFERENCE
From May 10th through 13th, we participated in the CPF Conference: Preservation at the Forefront. While there, we hosted and presented at a workshop, went on a historic walking tour, and sponsored the much anticipated Three-Minute Success Stories event.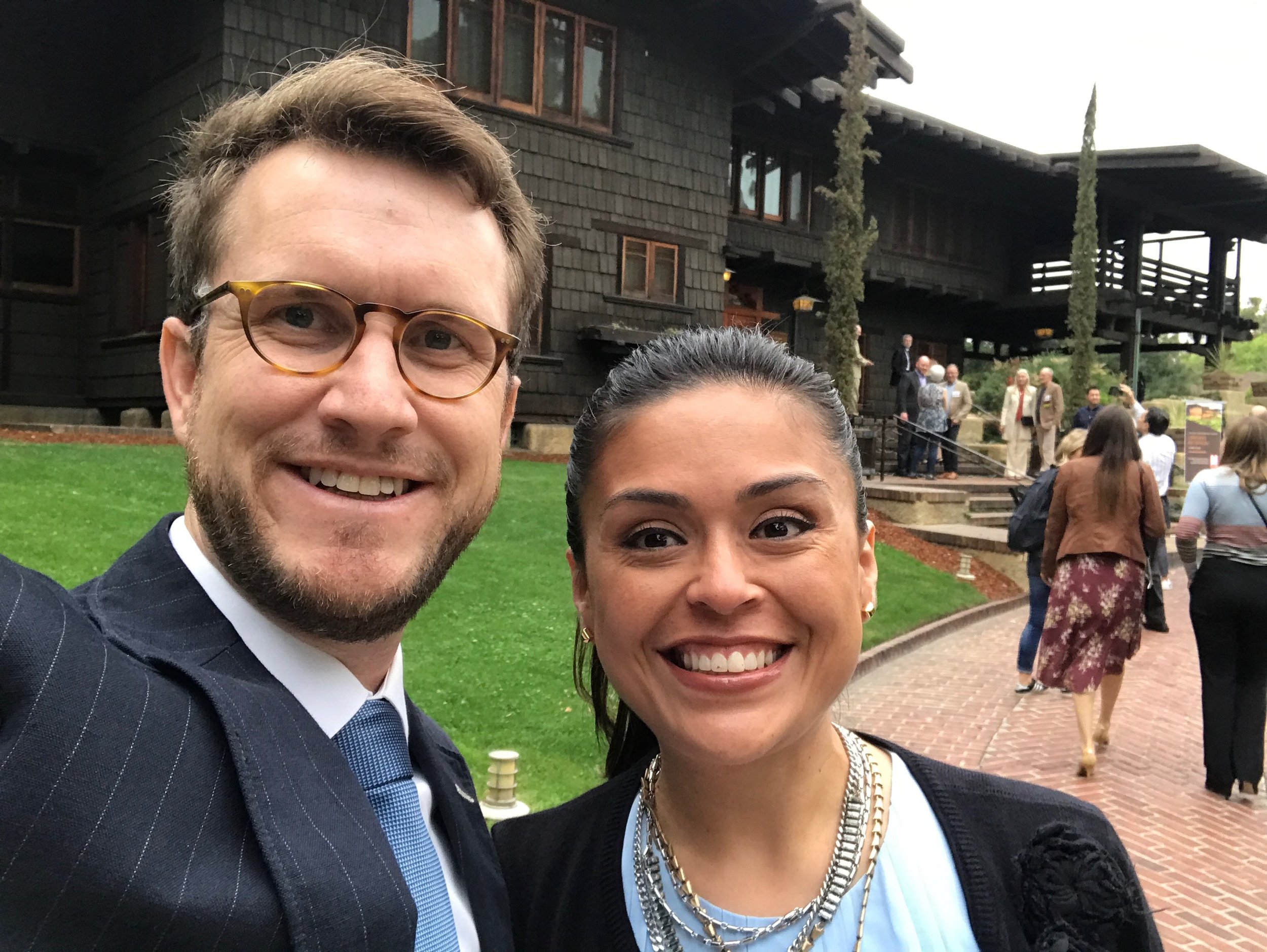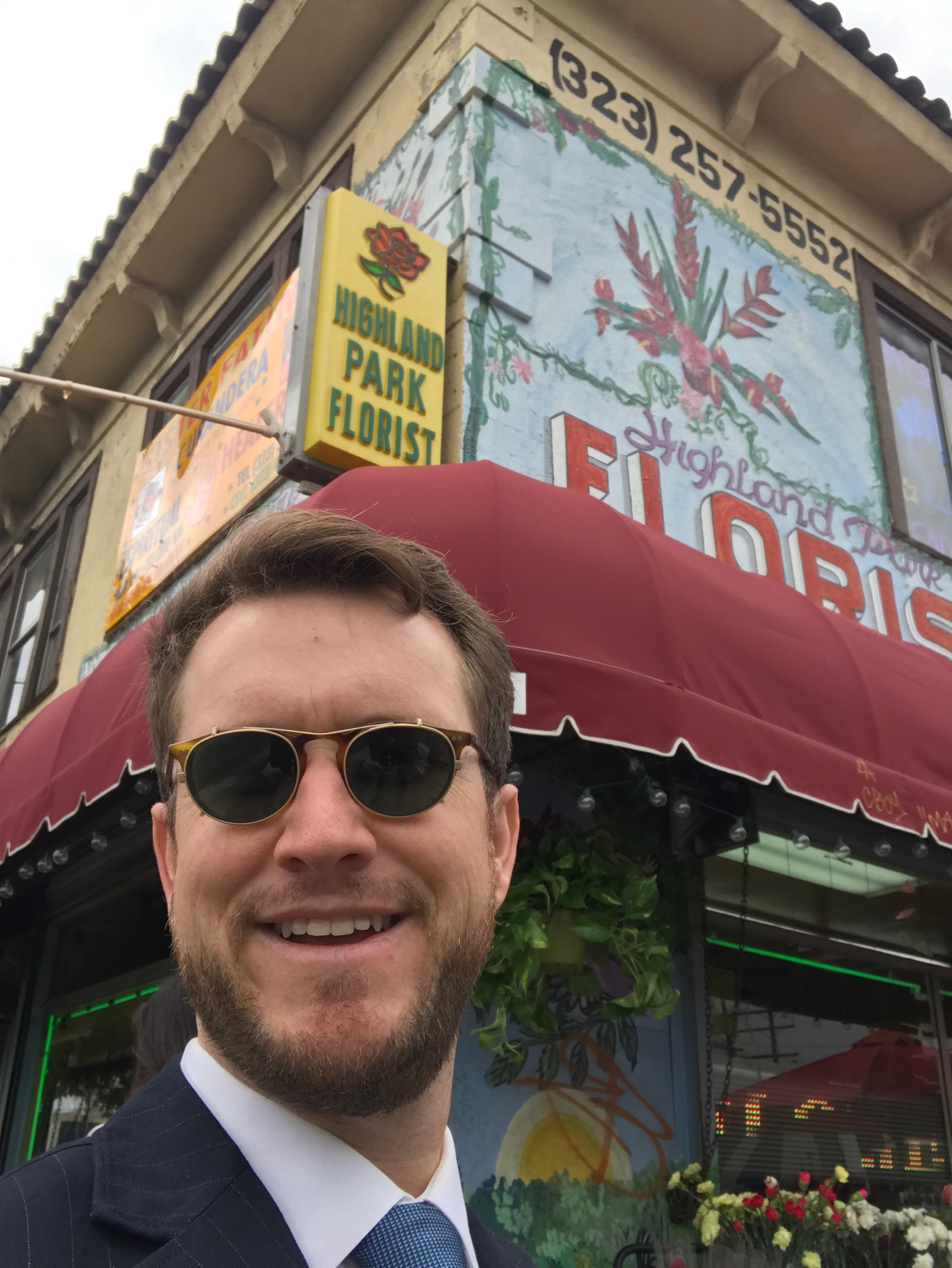 On the 10th, Senior Associate Nels Youngborg was a panelist at the workshop "Incentives for Historic Properties: A Training for REALTORS," providing information on how to gain access to financial incentives for historic preservation. Events were held at the Gamble House and the 1910 Hindry House in Pasadena. Chattel sponsored and presented at the much-anticipated Three-Minute Success Stories event, which included various performances. This event took place within the historic Stuart Pharmaceutical Building, a rehabilitation and adaptive reuse project in which we served as historic preservation-consultants. Read more about our involvement with the Stuart Building here.
BLVD KITCHEN
As a well-deserved break earlier in the month, the Chattel team got our hands dirty with some good ol' fashioned homecooking at BLVD Kitchen in Sherman Oaks. We are quite the multi-talented crew!