Chattel did a hard hat tour of the new Academy Museum in the former May Co department store at Wilshire and Fairfax. Our tour guide was Andrew Werner, facilities director for the new Museum. It was great to see how the Renzo Piano-designed addition will connect to the Albert C Martin, Sr-designed Art Deco/Streamline Moderne 1939 department store.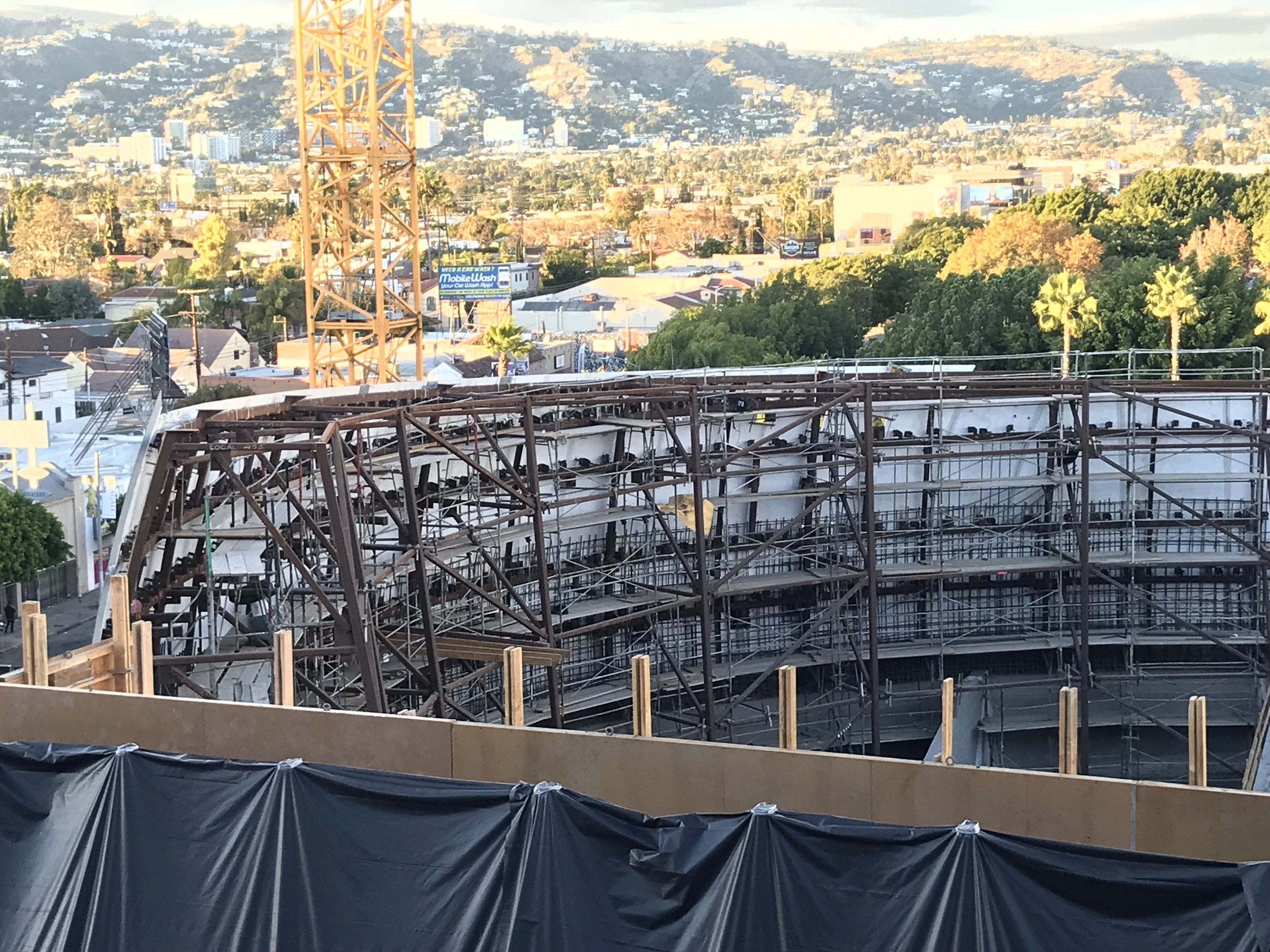 Following the hard hat tour, we gathered at Tom Bergin's on Fairfax for dinner and drinks with pub owner Derek Schreck. In 1936, the pub opened as Tom Bergin's Old Horseshoe Tavern & Troroughbred Club on Wilshire. The Vestry whiskey lounge on the newly rehabilitated and expanded second floor was especially fun! Check out Vestry on LA Eater.
Our last event of the year was our annual holiday staff party. And this year, it was MAGIC! It helped that we were welcomed to The Academy of Magical Arts at Magic Castle. We thoroughly enjoyed a great meal and entertainment in the Lane Mansion in Hollywood, as re- imagined by impresario Milt Larson. The Lane Mansion is a City of Los Angeles Historic-Cultural Monument and has a Mills Act historical property contract. It's always good to see the properties we inspect after hours.
Have happy holidays and a great new year!